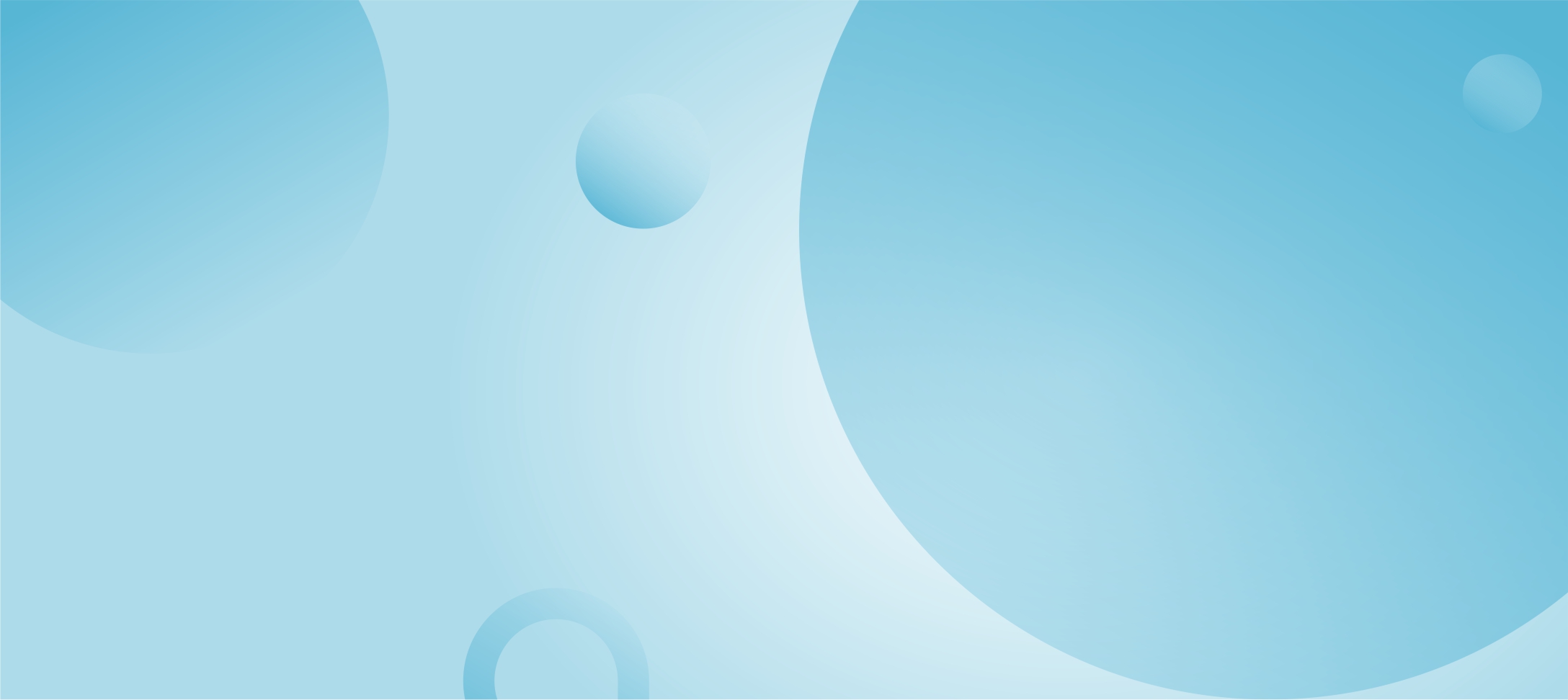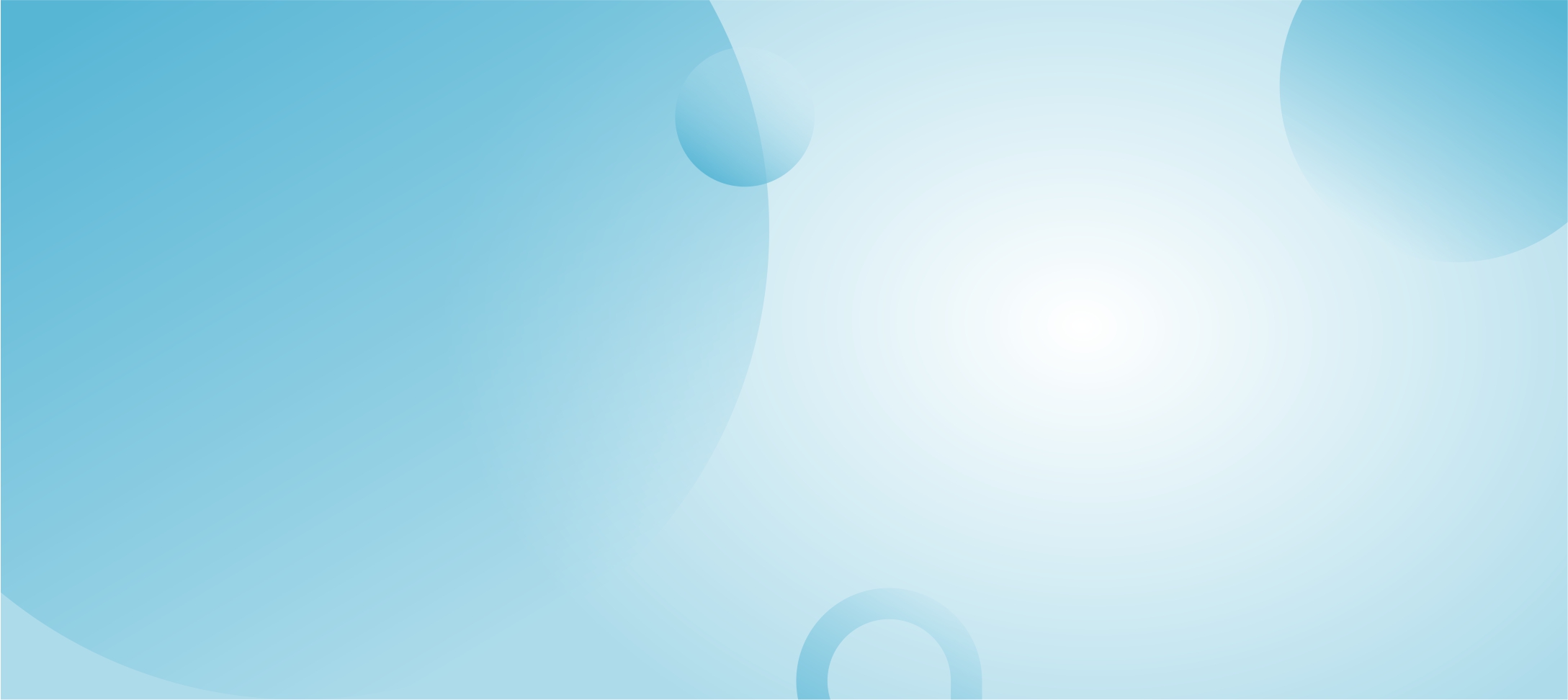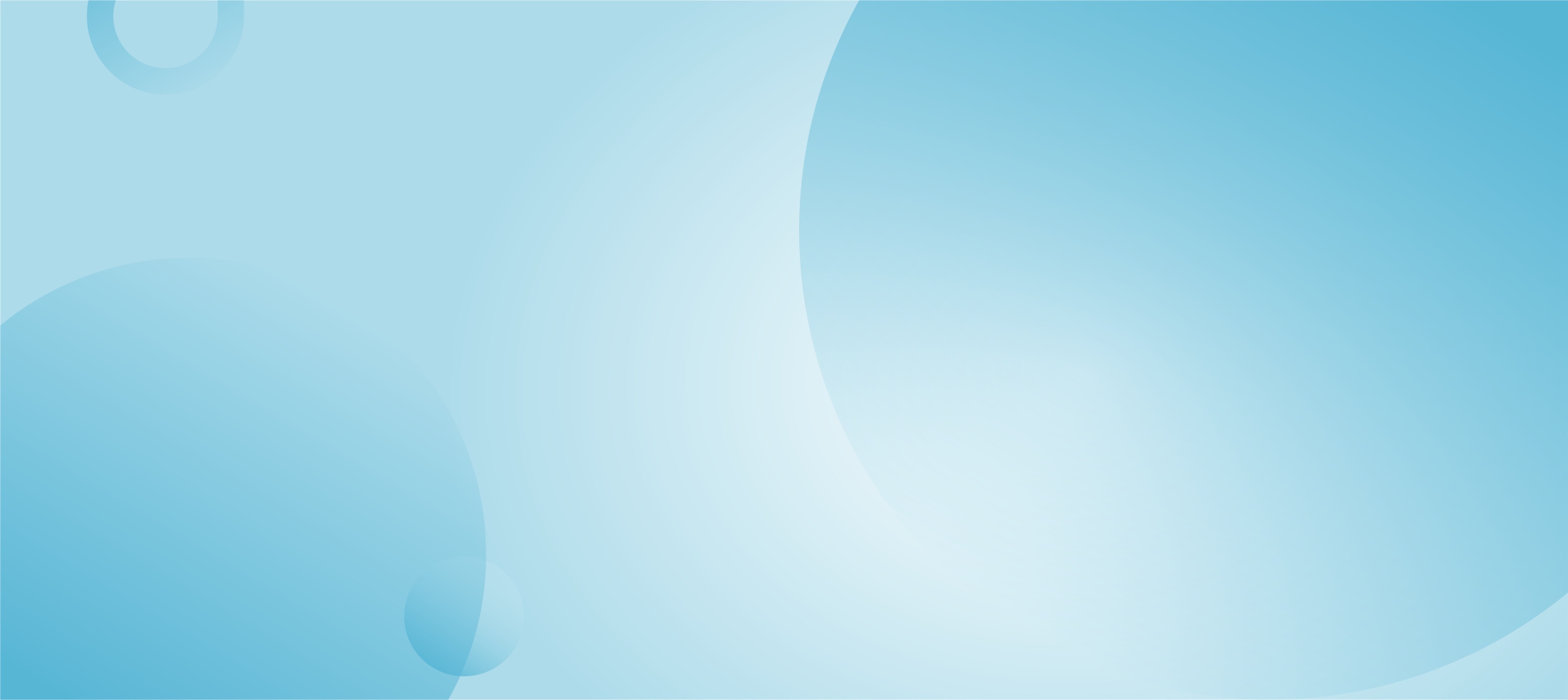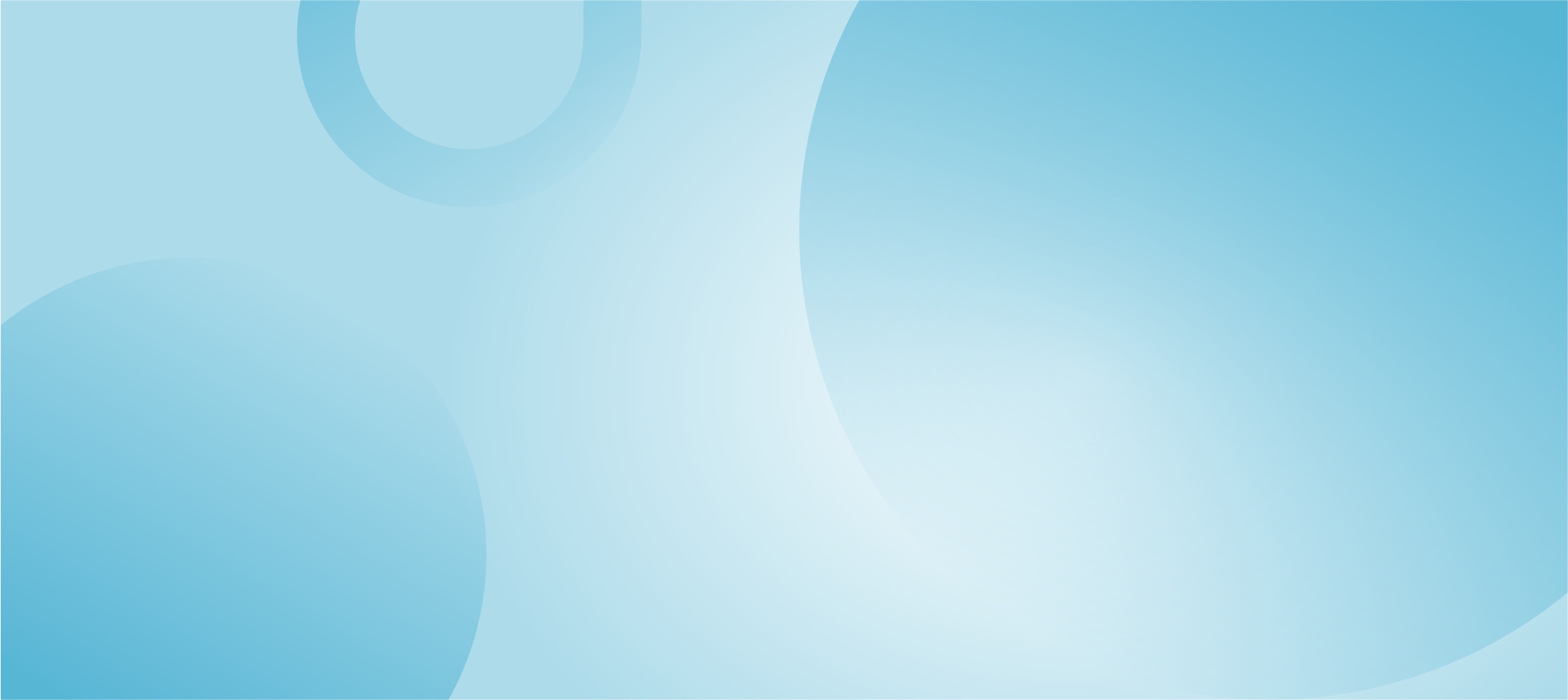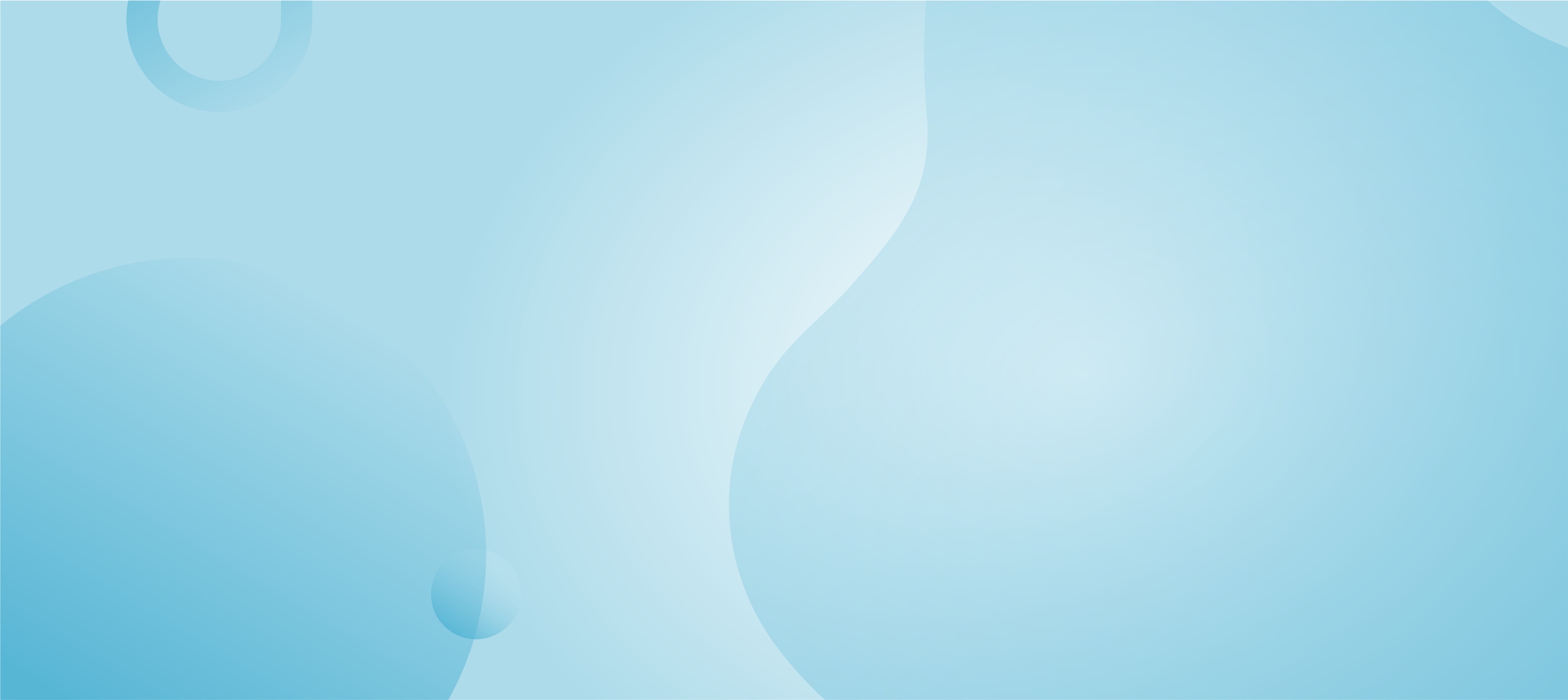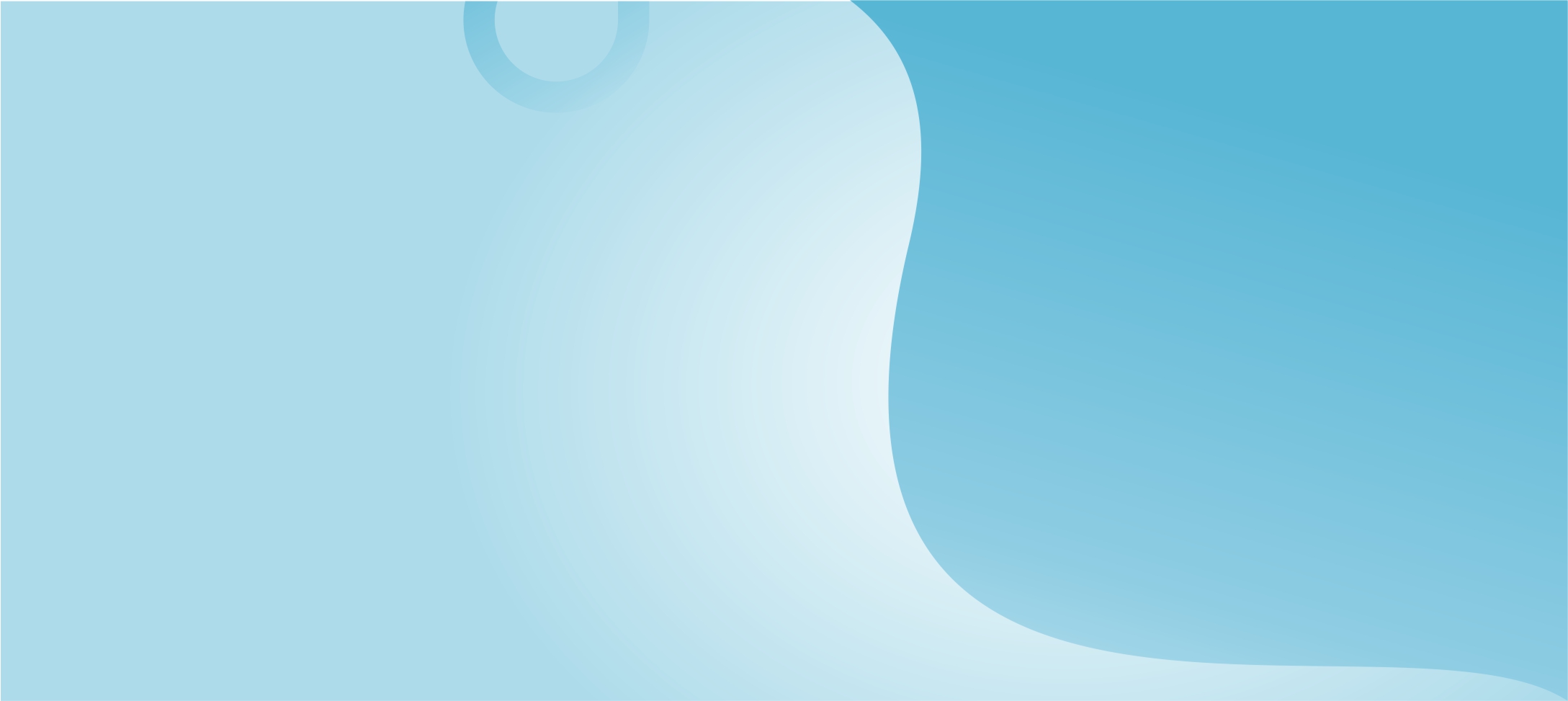 Slide
Tired of manually signing documents in bulk?
Slide
The ultimate solution to instantly sign invoices, legal documents, tenders, vouchers, and PDF documents in bulk
Slide
User-friendly dashboard

Fill in the required information
Documents are digitally signed instantly!
Slide
Allows to place your digital signature anywhere in your document
Slide
Sign password-protected documents too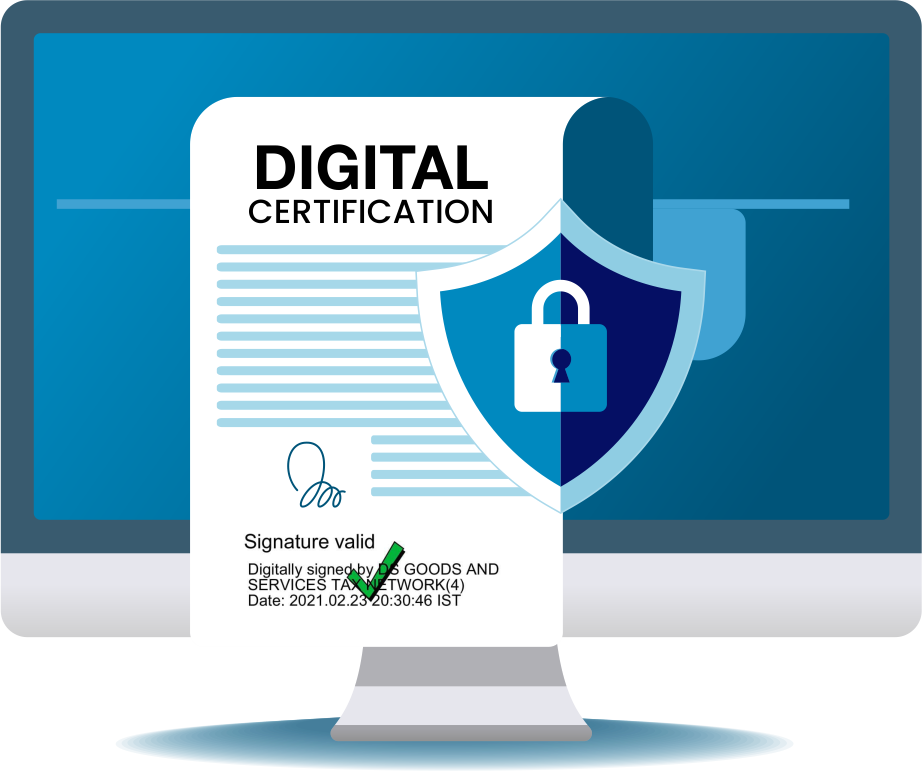 Slide
Documents signed using ByteSIGNER are now valid legally!
Start your journey towards a paperless office
Experience ByteSIGNER today. Get started by requesting a demo.
Every business produces
numerous documents on daily basis which are required to be signed by multiple authorities.
Digitally signed documents are legally valid in court-of-law. ByteSIGNER is a desktop application that allows digitally signing of PDF documents in bulk using a digital signature. It is an ideal solution for organizations' high-speed signing needs and helps them shift to a paperless office.